100 welcome points
Join the company to participate in the loyalty program and receive welcome points.
Join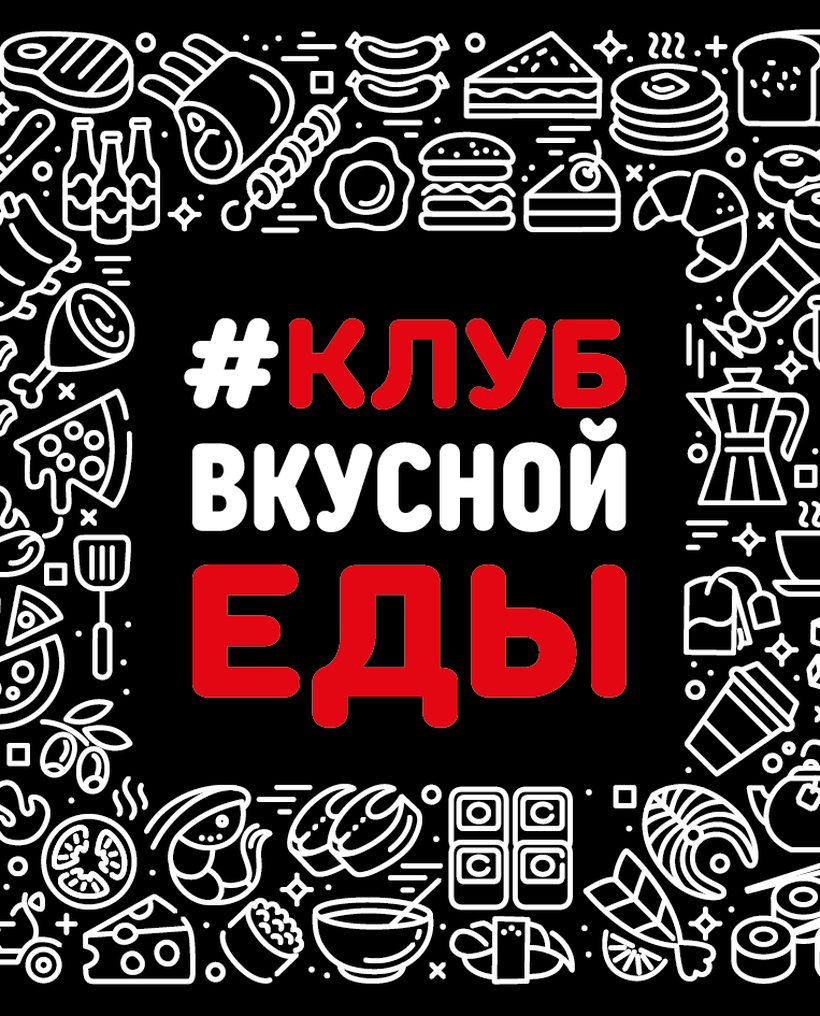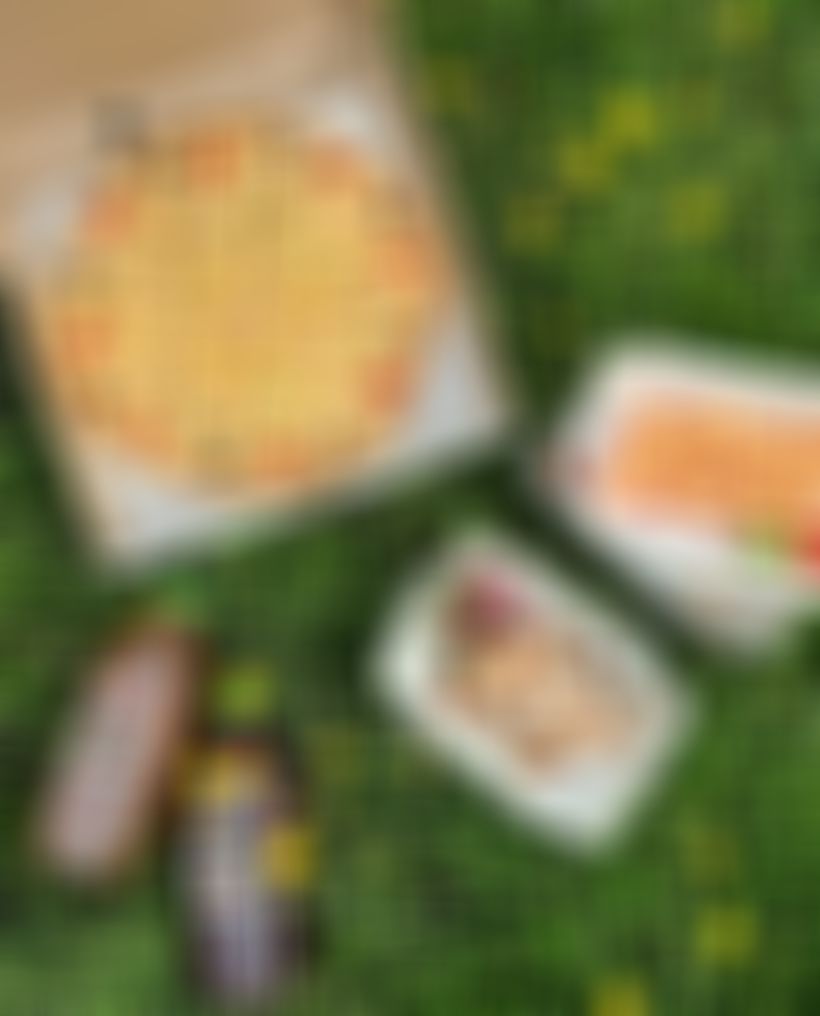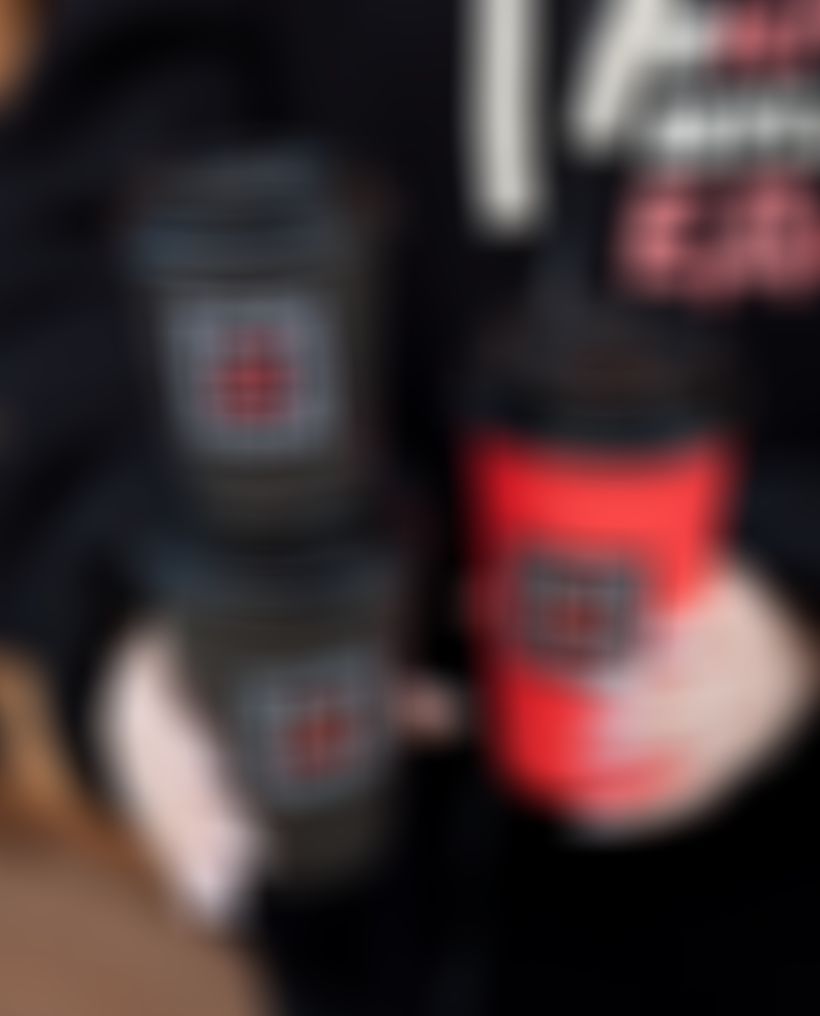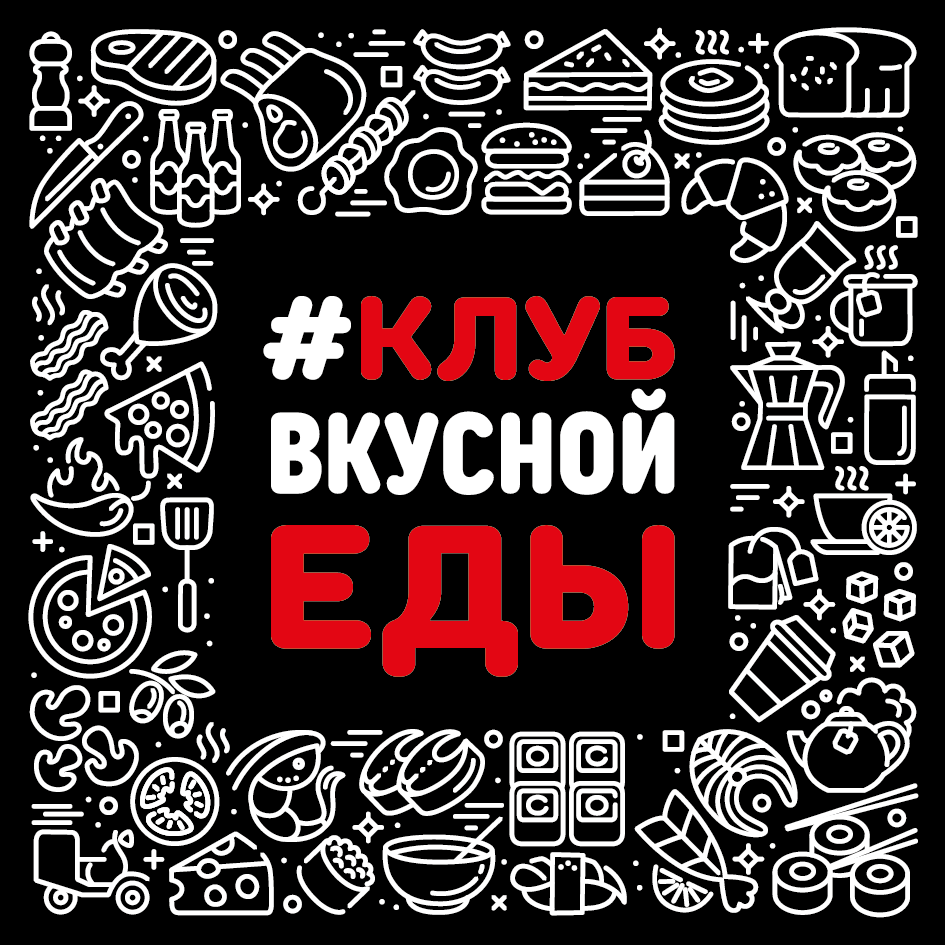 Клуб Вкусной Еды
Бесплатная доставка в
Петергофе, Ломоносове, Стрельне
Минимальный сумма заказа 600 рублей (после списания баллов)
Branch:
Санкт-Петербург, Эрлеровский б-р, 12 корпус 2+78123305454
Download UDS App
Exclusive rewards and offers only for app users, offline purchases and online orders, direct communication with the company and push notifications for all important events (offers, rewards, etc.).
Point your camera at the QR code to download the app